A Global Leader in Reflash Services and Technology
Founded in 2005, Movimento began with a vision to help create the software-enabled vehicle. Since that time, we have remained on the cutting edge of technology that is changing the way the world drives.
In 2017, Movimento was purchased by Delphi Automotive. Later that year, Delphi split into two separate companies, and Movimento became a part of Aptiv. 
Today, Aptiv is a global technology leader with more than 200,000 people across more than 131 manufacturing facilities and 11 major technical centers worldwide. With a presence in 48 countries, we address mobility's toughest challenges through our deep software and systems integration expertise, delivering market-relevant solutions for our customers. 
Our mission is to make the world safer, greener, and more connected than ever before. As these trends converge and the world of mobility changes, we will lead this change. Mobility has the power to change the world, and we have the power to change mobility. 
Chad Kirchoff
General Manager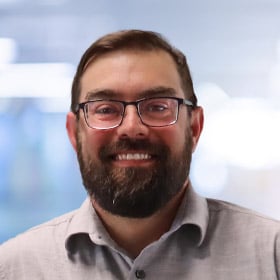 William Perkins
Onsite Operations Manager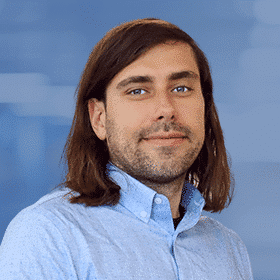 Martin Osiniecki
Engineering Manager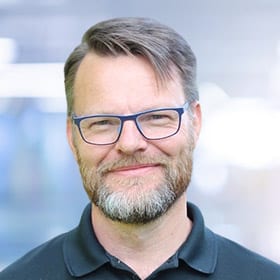 Daniel Persson
Rig Manager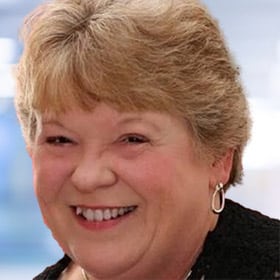 Katie Linehan
Campaign Operations Manager
Mike Galka
IPF Operations Manager
Movimento's Global Presence